PHOTOS -- Gulf Cartel War for Mexican Border Cities Leaves 450 Dead in 11 Months
Jake Baker · April 21, 2018 · Featured, International, Latin America, Foreign Policy, Immigration, Terror, Left Wing Ideology, Leftist Bullies
REYNOSA, Tamaulipas - The ongoing violence between rival factions of the Gulf Cartel turned the border cities of Reynosa and Rio Bravo into territorial trophies. The violence has thus far led to 450 murders in one year, including innocent bystanders caught in the crossfire.
In recent days, two rival factions of the Gulf Cartel held shootouts along the rural roads and highways that connect Rio Bravo and Reynosa. The ongoing violence places average citizens in the line of fire. Recently, six innocent bystanders were killed after being caught in crossfire in Reynosa, Breitbart Texas reported. The violence also led to an escalation in armed carjackings where random residents are victimized.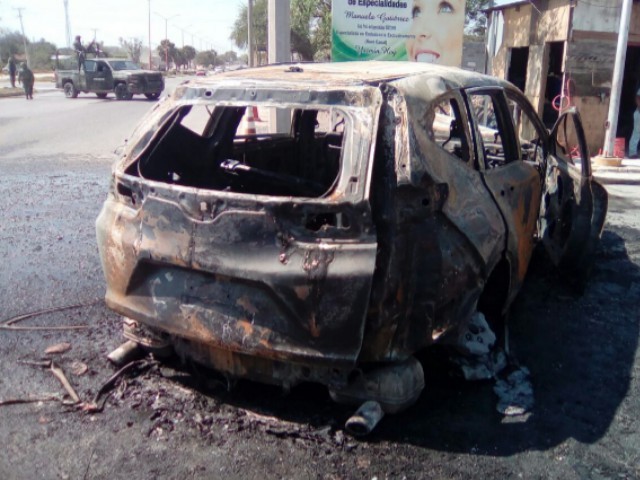 Mexican soldiers are fighting cartel gunmen in Rio Bravo while Fuerza Tamaulipas clash with cartel gunmen in Reynosa with regularity. In one of the recent shootouts in the Petrolera neighborhood, authorities killed three cartel gunmen. The cartel foot soldiers were riding in an SUV while shooting at authorities. The vehicle crashed and crushed one of the shooters. The other two cartel men got onto the roofs of some nearby homes to engage police from higher ground before authorities killed them in turn.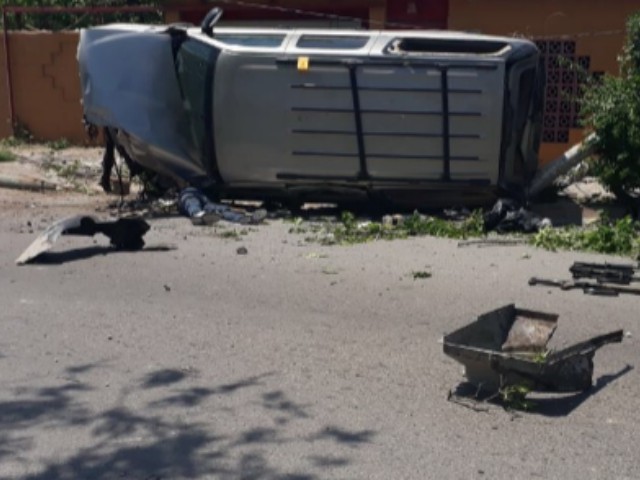 Editor's Note: Breitbart Texas traveled to the Mexican States of Tamaulipas, Coahuila, and Nuevo León to recruit citizen journalists willing to risk their lives and expose the cartels silencing their communities. The writers would face certain death at the hands of the various cartels that operate in those areas including the Gulf Cartel and Los Zetas if a pseudonym were not used. Breitbart Texas' Cartel Chronicles are published in both English and in their original . This article was written by "A.C. Del Angel" from Tamaulipas.
Article source: http://www.breitbart.com/texas/2018/04/20/photos-gulf-cartel-war-mexican-border-...
Mexico
,
Drug Bust
,
VIolence
,
Reynosa, Tamaulipas
,
Drugs
,
Violence
,
Border Security
,
Gulf Cartel
,
"Confirmed"
,
Rio Bravo
---